Welcome to the beautiful Hunsrück hills.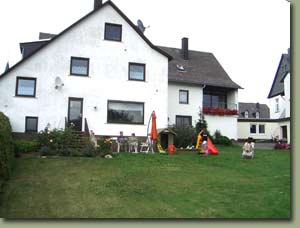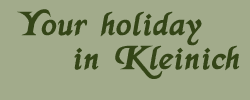 For all of you, who love the variety of the Hunsrück countryside and those of you, who would like to get to know it.

... and it's only a stone's throw from the Moselle valley.
Ideal for air travellers to Hahn Airport.
There's no quicker way to get that holiday feeling than here in the Hunsrück hills.